Saturday, January 17th, 2009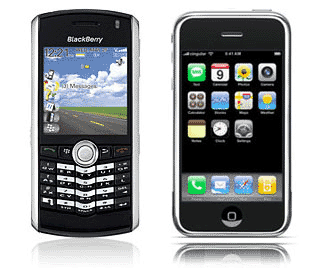 LuxSci has completed updates to its "Xpress" WebMail portal that enable it to look and perform well on mobile devices, like the iPhone, Blackberry and other PDAs and smart phones. With this release, all of the the most used features of the Xpress interface are mobile accessible; the remaining pages (like personal preferences) will be revised in the coming months.
Login to our Xpress mobile portal directly by going to: http://luxsci.mobi
Mobile users can generally also use POP or IMAP for checking their LuxSci email and SMTP for sending email. The Xpress portal provides a additional mobile-compatible web-based interface.
The significant updates to the Xpress mobile WebMail portal include:
Read the rest of this post »