Tuesday, July 24th, 2018
You cannot achieve overall HIPAA compliance if you don't use a server that ensures the confidentiality, integrity and availability of your organization's protected health information (PHI). You have the option to use a cloud server, and given the buzz around the affordability and convenience of cloud computing solutions, you may want to take a closer look at this option.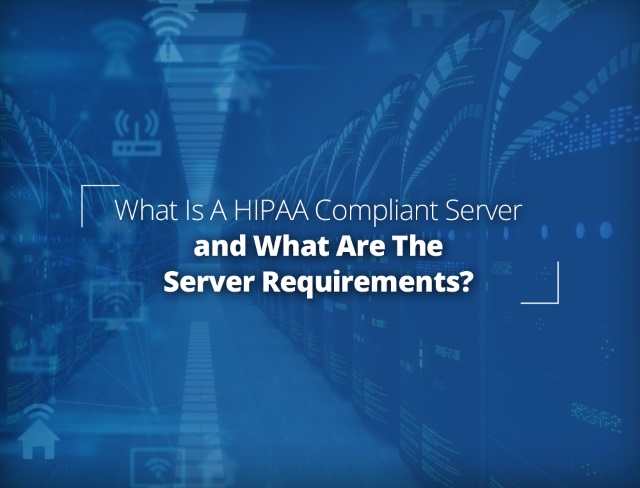 What is a cloud server?
Cloud computing involves maintaining information on a remote server (in "the cloud"), and accessing the information over the internet rather than storing it on a local hard drive. What, then, is a "cloud server"?  A cloud server is a "server on the internet somewhere."  Often instead of using an entire physical machine, it is more cost effective to install special software on the physical machine that allows it to run one or more separate and independent "virtual servers."  E.g., a virtual server is like an apartment and the physical machine is akin to the apartment building.  If you own the physical server and all the virtual ones, then you have a "Private Cloud" … where you are in control of everything.  If you only own a virtual server and someone else (like Amazon) is in charge of the physical server and allows other people to rent virtual servers on the same machine, then you are in the "Public Cloud" (i.e., you are just a tenant and not a landlord!)
Read the rest of this post »