Tuesday, October 26th, 2021
Creating a website with "secure" components requires more than slapping together some web pages and adding an SSL Certificate. All a certificate does is create a thin veneer of security. It does not go very far to protect whatever sensitive data necessitated security in the first place. Naive attempts at security can ultimately make the data less secure and more likely to be compromised by creating an appetizing target for the unscrupulous.
So, what do you do beyond paying big bucks to hire a developer with significant security expertise? Start with this article. Its purpose is to shed light on many of the most significant factors in creating secure websites and forms and what you can do to address them. At a minimum, reading this article will help you intelligently discuss your website security with the developers you ultimately hire.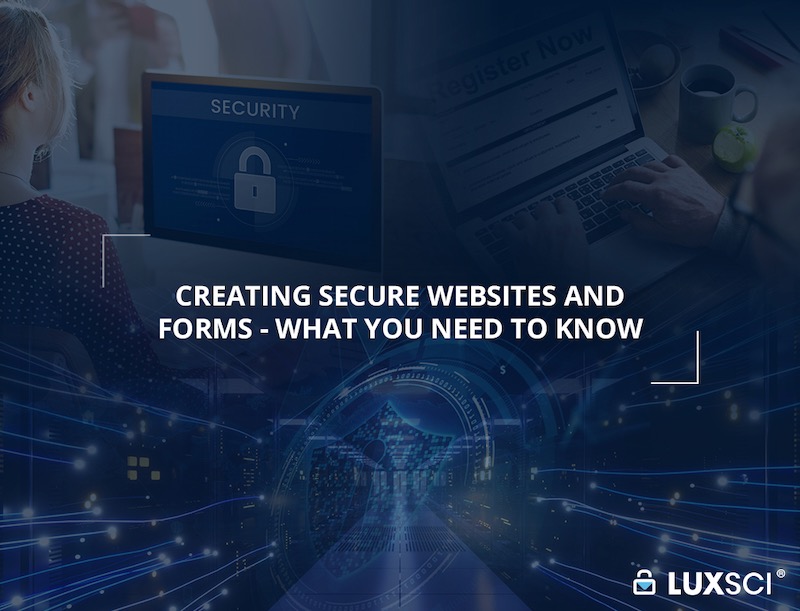 Read the rest of this post »