Monday, March 14th, 2016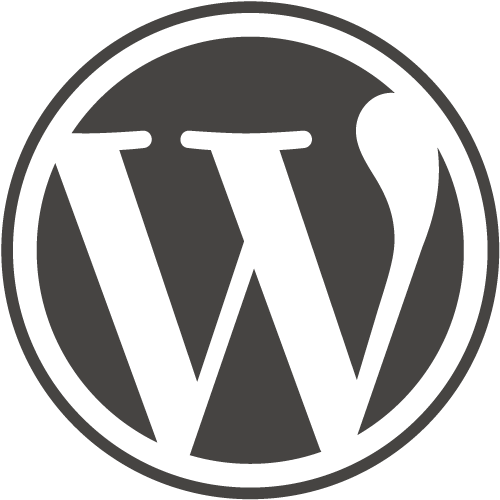 WordPress is an incredibly popular Web site management and blogging platform.  Customers inquire of LuxSci frequently about the best way to add forms to their WordPress pages and posts.  Not just any forms — complex forms that can be HIPAA-compliant and which can submit data securely through SecureForm.
There are numerous options here.  The two most popular are GravityForms and embedding forms with an iframe.  GravityForms is popular and very cool, but not free.  Also as GravityForms is complex and really wants to manage all of your form data itself (insecurely), integration with SecureForm is limited:
Multiple forms on the same page can be tricky
Ink Signatures can not be captured
File uploads can not be captured
Another alternative, which is free as it is included with your SecureForm service, is to:
Build your form with SecureForm FormBuilder
Embed this form into your WordPress page or post using an iframe
What is an "iframe?"  it is a tool that allows you embed one Web page within another Web page.  When you build a form with FormBuilder — that form is automatically saved and hosted securely for you and you are provided with the Web site address (URL) for that form.  All you need to do is to "insert" that hosted form into your WordPress page/post and you are all set.  All FormBuilder features are then also supported: Ink Signatures, file uploads, geolocation, etc.
Read the rest of this post »