Wednesday, October 8th, 2014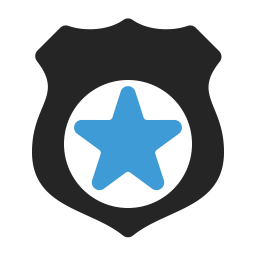 There has been a lot of hype about Google offering a Business Associate Agreement to paid Google Apps customers who must abide by HIPAA regulations.  Those who are familiar with Google may be under the incorrect assumption that simply signing up for Google Apps will solve all their HIPAA compliance challenges.  This seems to be increasingly less likely as of October, 2014.
Myths and hidden costs pervade this equation. If a HIPAA-aspiring entity isn't fully educated about the finer details of the compliance process, they could end up paying very large amounts of money for Google services and still be non-compliant. Here we discuss some misconceptions about Google services as they apply to HIPAA to help you avoid the pitfalls of non-compliance.
Read the rest of this post »