LuxSci is Fully PCI Compliant
October 2nd, 2009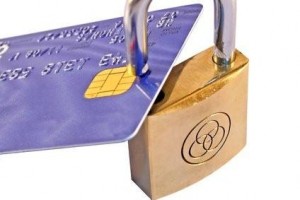 The Credit Card Industry imposes a set of security standards knows as PCI/DSS (Payment Card Industry Data Security Standard).  The purpose of this standard is to ensure that any company accepting credit cards from consumers takes all appropriate security measures to ensure that this information is protected from hackers and information leakage.
PCI/DSS requirements are very stringent.  Unlike HIPAA, where you decide what requirements apply to your situation, the PCI/DSS requirements are very specific, very detailed, and very thorough.  PCI/DSS is required to be followed by all companies accepting credit card data from customers online.
LuxSci has audited and modified its infrastructure to ensure that it is fully PCI/DSS compliant.  LuxSci is now certified PCI/DSS compliant.  This means that payments made to LuxSci via credit cards are safe and secure:
Our sites and servers are scanned by two different agencies as frequently as once/day to detect any new vulnerabilities and issues so that they can be identified and resolved as fast as possible and to ensure that LuxSci does not expose any known security issues.
LuxSci does not store any customer credit card information on its servers, even for customers who have opted for automated payments.  In the unlikely event that a hacker should gain full access to LuxSci's production servers, there is no chance of that hacker gaining access to any of our customer's credit card information.
PCI/DSS compliance — another reason to trust LuxSci's security focus.